Activate Resilience, Inspired Action & Regenerativity
​
Discover (or deepen) your ideal expression of authentic, inspired action along with the self-care strategies to help avoid burnout as you learn how to impact our world for the better.
Coming early 2023
​
​
Your subscription to BTCS (Be The Change Summit) notifications includes periodic summit updates and occasional offers or invitations to community gatherings, etc. If you don't find the content valuable, you will be able to easily unsubscribe. This is a SPAM-free zone and we absolutely treasure everyone's privacy like it was our own!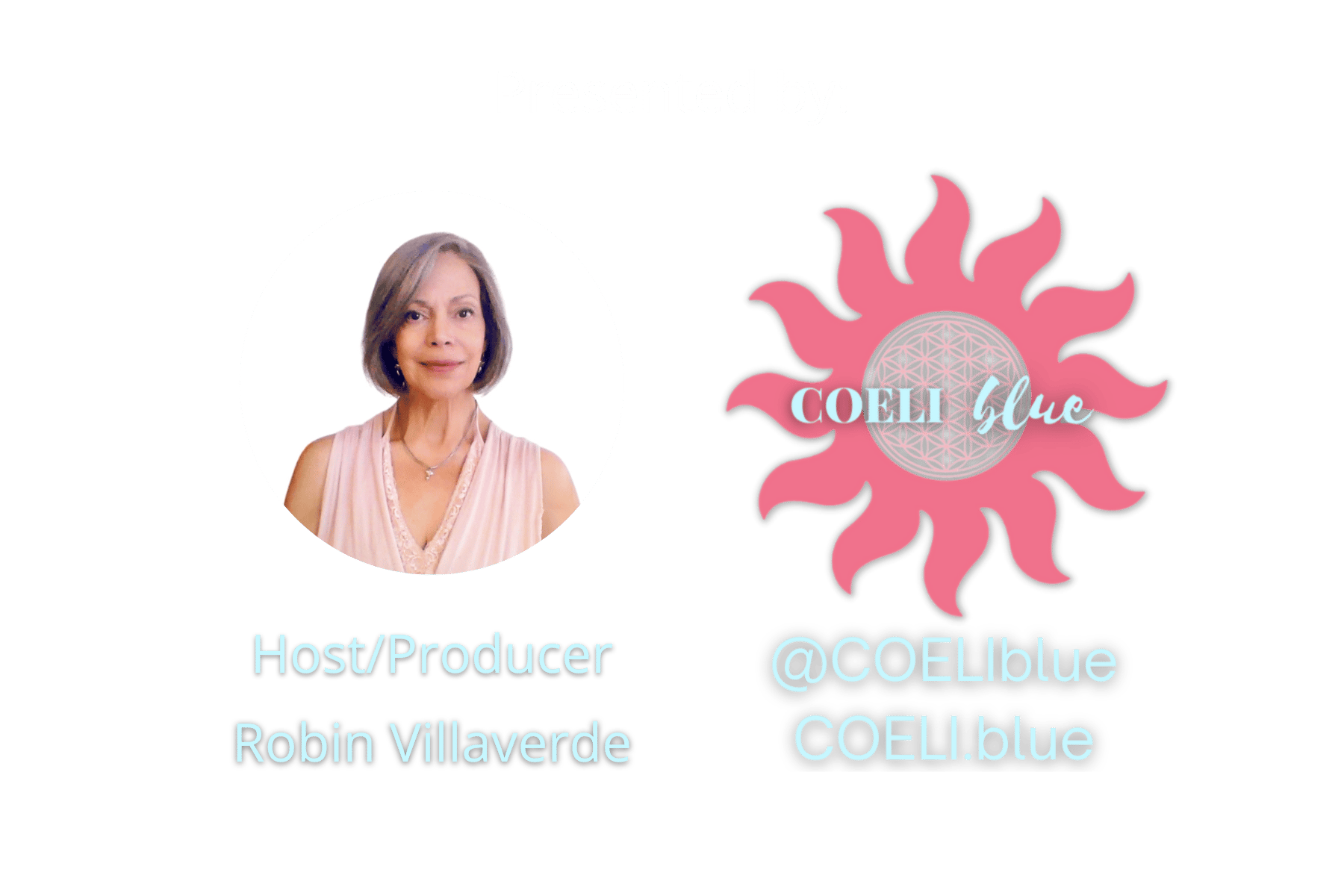 ⓒ 2011 - 2022 all domestic and international rights reserved
​